How Much Do Dog Grooming Services Cost in Ottawa?
Here's a general overview of the price range you can expect for common grooming services:
Basic Bath and Brush

: Prices can range from $30 to $60 or more, depending on the dog's size and coat condition.

Full Groom (Haircut)

: Small breeds may start at around $40 to $60, while larger or more intricate cuts can cost $75 to $150 or more.

Nail Trimming

: Some groomers offer nail trimming as a standalone service, which may cost around $10 to $20.

De-Shedding

: Prices can range from $45 to $75 or more.

Teeth Cleaning

: Dental services may be offered, and prices can vary widely depending on the extent of the cleaning.

Ear Cleaning:

Cleaning your dog's ears might add $10 to $15 to the grooming cost.

To get an accurate quote, it's best to contact local groomers in Ottawa and discuss your dog's specific needs with them. This way, you can get a precise estimate for the grooming services your dog requires.
The Best Dog Groomers in Ottawa
Now that you know how much you can expect to pay for dog grooming in Ottawa, let's dive into our top picks!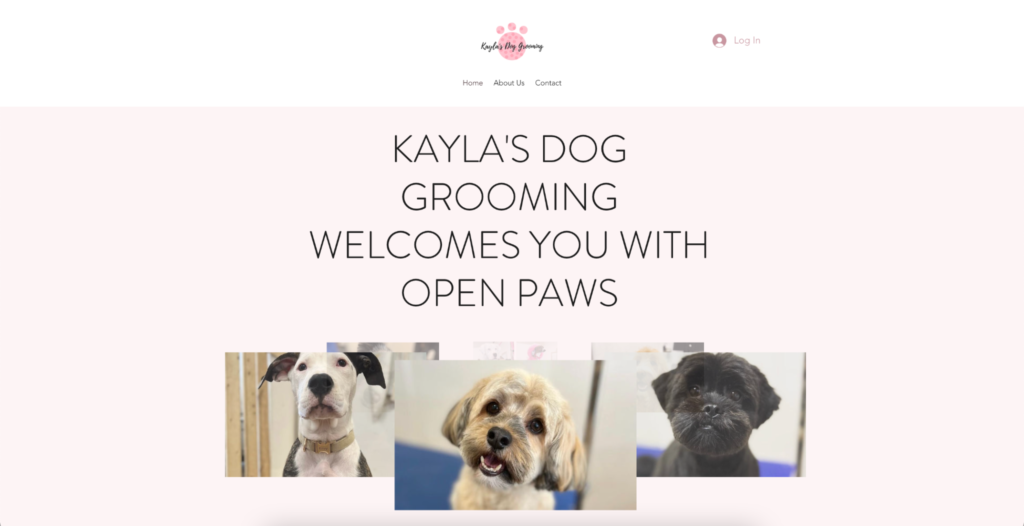 For dog owners in Ottawa seeking a gentle and loving grooming experience for their furry companions, look no further than Kayla's Dog Grooming. With over 13 years of experience, Kayla's passion for animals led her to establish her home-based salon, where she built a stellar reputation for providing dogs with a calm and serene environment. 
Her dedication to excellence shines through in the quality of service she offers, ensuring that every dog receives the best grooming experience possible. At Kayla's Dog Grooming, your beloved pets are treated with the utmost care and kindness, making it a go-to destination for dog grooming in Ottawa. Trust in Kayla's expertise to pamper your furry friends and give them the tender care they deserve.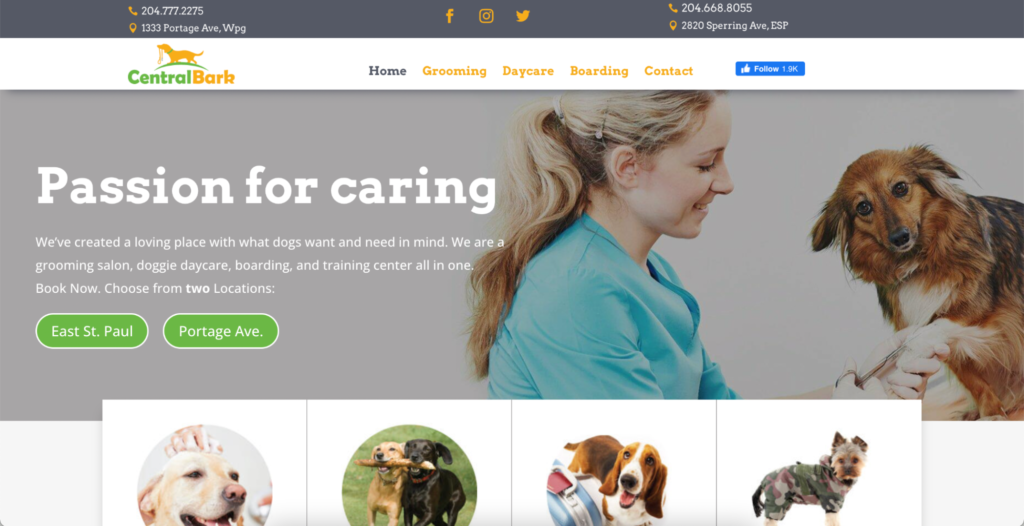 Central Bark sets the gold standard for dog grooming in Ottawa, combining expertise with a passion for animals. This sophisticated salon takes a holistic approach, prioritizing pet safety, relaxation, and overall well-being.
The serene atmosphere is particularly beneficial for puppies experiencing their first groom, senior pets needing extra care, and dogs sensitive to loud noises. Central Bark's commitment to using wholesome, chemical-free shampoos further showcases their dedication to providing the best possible care for your beloved pets. If you're looking for a grooming salon that treats your dogs with love and respect, Central Bark is the ultimate destination in Ottawa. 
1200 Prince of Wales Dr, Ottawa, ON K2C 3Y4
+16137331727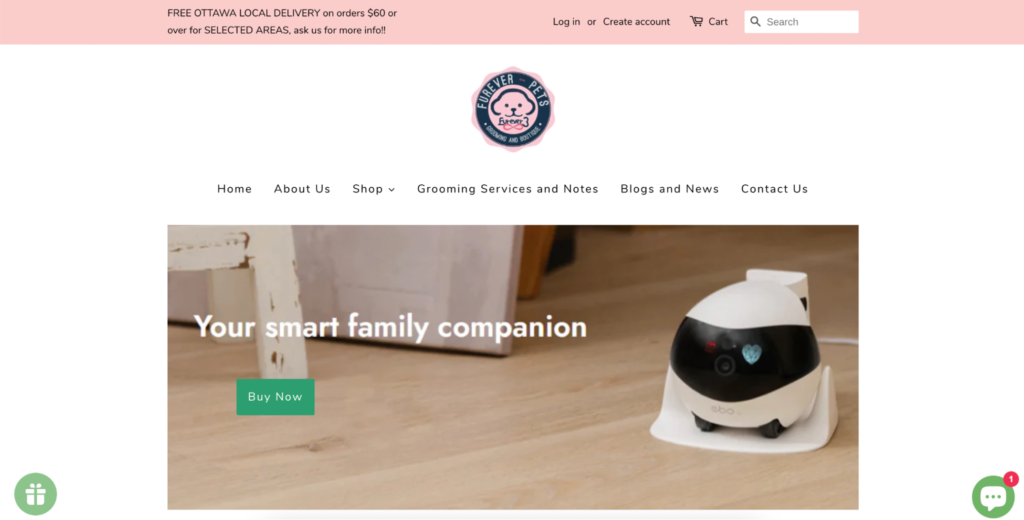 Welcome to Furever Pets – Grooming and Boutique, a passion-driven destination for dog grooming in Ottawa. The founder's journey began with a love for animals and a desire to make a meaningful impact, leading them to pursue veterinary assistant training at Algonquin College. 
With years of experience at Lansdowne Animal Hospital, they gained invaluable knowledge and a deep understanding of pets and their owners. So, if you're looking for a hands-on, grooming experience that is not only skillful but also driven by a genuine passion for pets, Furever Pets is the perfect choice for dog grooming in Ottawa.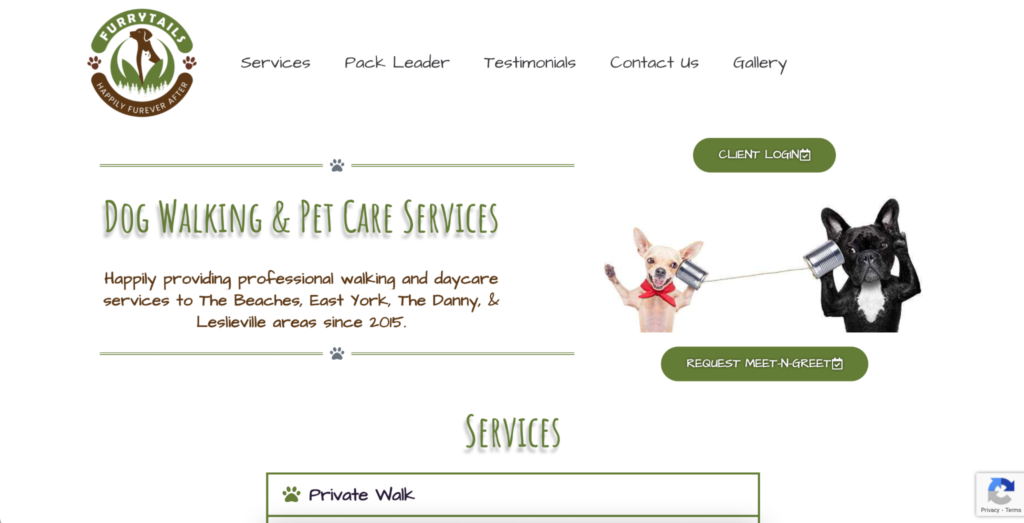 Welcome to Furry Tails, where your furry companions are pampered with love and care. As a premier dog grooming salon in Ottawa, Furry Tails specializes in providing a spa-like experience for your pets.
With a passion for animals and a dedication to their craft, the skilled groomers at Furry Tails ensure a stress-free and enjoyable grooming session for your beloved pets. Whether it's a routine trim or a luxurious spa treatment, Furry Tails guarantees a tail-wagging experience that will leave your furry companions looking and feeling their best.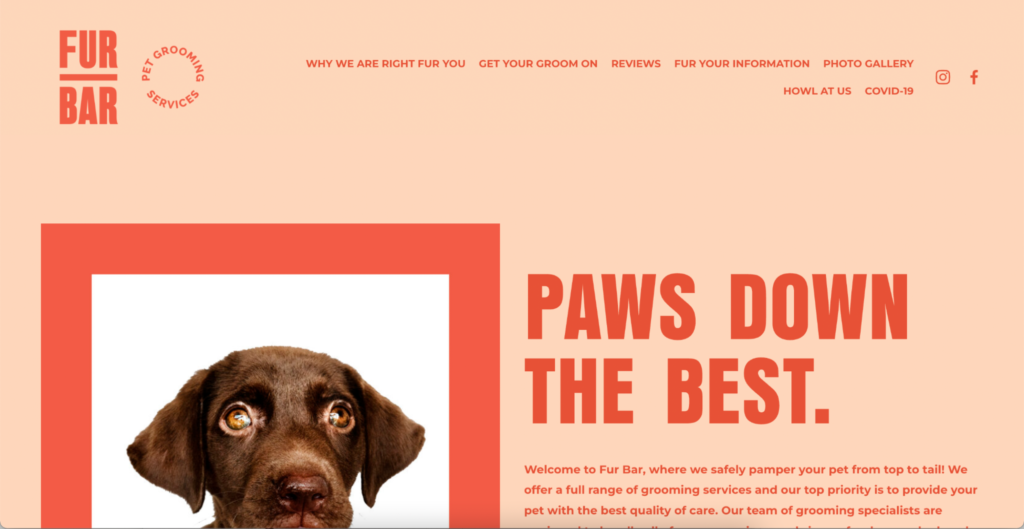 Introducing Fur Bar (formerly known as Spaw Pet Grooming), a certified and highly experienced team of professional groomers dedicated to providing exceptional dog grooming services in Ottawa. With 14 years of expertise from the Toronto Pet Grooming Studio Academy, these groomers are masters in their craft. 
One of the standout features of Fur Bar is their commitment to ensuring a stress-free experience for every furry client. There are no cramped crates, and each dog has their own dedicated table, ensuring a comfortable and personalized grooming session. With an efficient two-hour grooming process, Fur Bar guarantees that your furry friends will be looking their best and feeling relaxed by the time they leave the salon.
6) TLC Grooming & Sharpening Services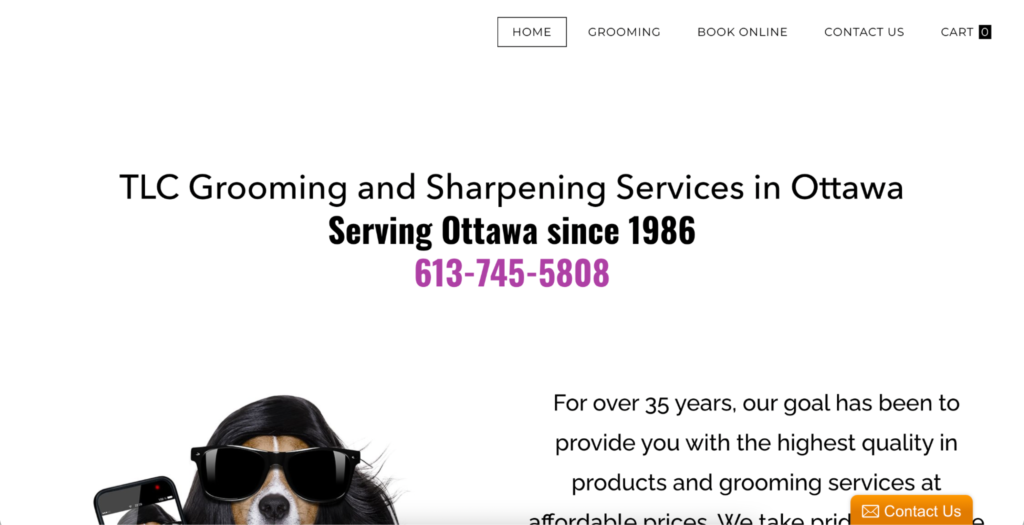 Welcome to TLC Grooming & Sharpening Services, where your furry friends are treated to the highest quality products and grooming services for over 35 years. With a commitment to excellence, their masterful team of groomers takes pride in providing friendly and professional service. 
At TLC, your pet's comfort and well-being are paramount, as they offer a safe and stress-free environment for every grooming session. One standout feature is their optional crating policy, allowing your pets to feel at ease during their time at TLC. If you're looking for a trusted and experienced dog grooming service, then TLC Grooming & Sharpening Services is the perfect choice.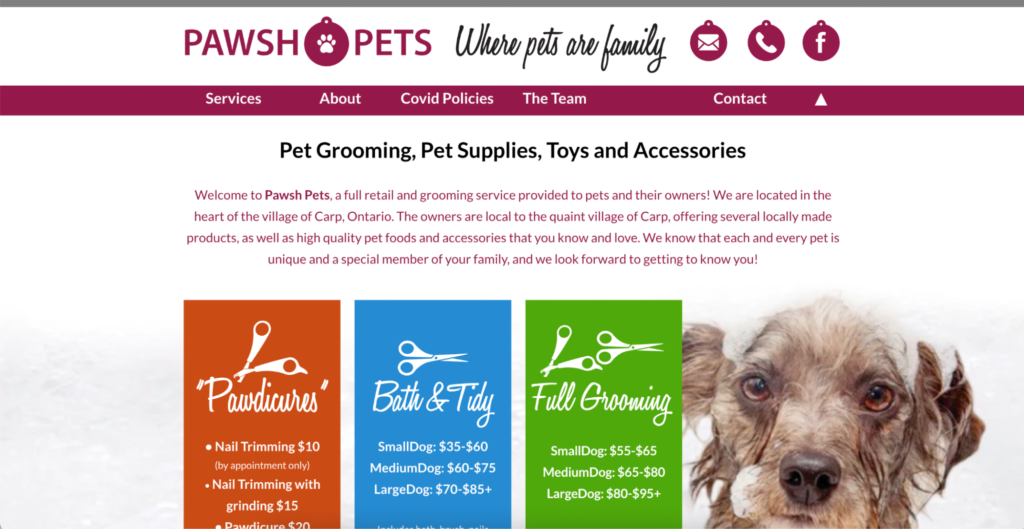 Welcome to Pawsh Pets, a locally owned and operated grooming and boutique destination in Carp, Ottawa. Founded in 2014 by Carp residents Heather and Shane Sinclair, Pawsh Pets is dedicated to providing professional grooming services and boutique-style shopping for both pets and their owners. 
As a testament to their commitment to quality, they offer a selection of Canadian-made dog and cat food from three reputable brands. Supporting local manufacturers, Pawsh Pets also showcases products crafted in Carp and its surrounding areas, ensuring a strong connection to the community. So whether you're looking for grooming services or high-quality pet accessories, Pawsh Pets is the go-to destination in Ottawa. 
If you live in Ottawa and have a dog, chances are you're looking for the best possible grooming salon to take care of your furry friend. Thankfully, there are many great options to choose from in this wonderful city. From mobile salons that come right to your door to full-service facilities that offer everything from baths and haircuts to teeth cleaning and nail trimming, there's sure to be a groomer in Ottawa that meets your needs. So if you're ready to pamper your pooch, check out one of these top-rated salons – you'll both be glad you did!