How Do We Select The Best Businesses in Ottawa?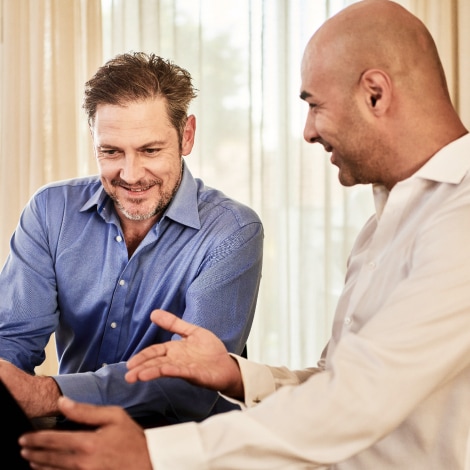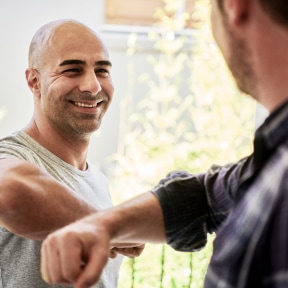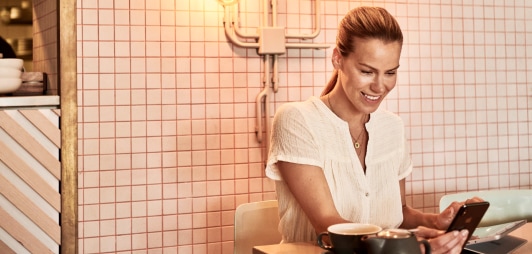 Ottawa is home to a wide variety of businesses, from small mom-and-pop shops to large corporate chains. With so many businesses to choose from, it can be hard to know which ones are the best. That's where we come in!
At Ottawa Stories, we pride ourselves on being able to recommend the best businesses in every category. We do this by thoroughly researching each business and then rating them based on a number of factors:
Don't agree with how we've ranked a business? Let us know by submitting a review yourself! We appreciate all feedback and look forward to hearing from you.
If you want us to review a specific type of business, feel free to let us know and we'll start researching it. We hope that this system makes it easier for you to find the best businesses in Ottawa!