From the bustling downtown to the quiet suburbs, each of Ottawa's neighbourhoods has its own unique character and charm. Ottawa is a compact city with lively urban experiences within a relaxed natural setting. Wherever you prefer to roam in the city, you'll be within walking distance of plenty of shopping, dining, entertainment, recreational experience, and natural beauty. And if you're looking for any of these walking-distance experiences, consider checking out:
The 4 Best Bowling Alleys in Ottawa
The 3 Best Go-Karts in and Around Ottawa
The 4 Best Lebanese Restaurants in Ottawa
The 15 Best Vegan Restaurants in Ottawa [2023]
Whether you're interested in history, culture, or just want to soak up the local vibe, these neighbourhoods are sure to impress.
What are Ottawa's most affluent neighbourhoods?
Due to their high-end real estate, desirable amenities, and overall luxurious lifestyle these 3 neighbourhoods have become sought-after areas for wealthy Ottawans. The city's 15-minute neighbourhood concept, which emphasises walkability and access to amenities, has also contributed to the desirability of these neighbourhoods.
Rockcliffe Park

is synonymous with luxury and exclusivity. It is famed for its grand, luxurious homes and prestigious reputation.

The Glebe

is known for its upscale homes, trendy shops, and vibrant community. It offers a mix of historic charm and modern amenities, making it a desirable area for affluent residents.

Westboro

is a thriving neighbourhood with a mix of upscale homes, trendy boutiques, and gourmet restaurants.
Overall, a combination of economic factors, desirable amenities, and a high quality of life have made these neighbourhoods more attractive to the wealthier set of Ottawa's population.
The Best Neighbourhoods In Ottawa
Now that you know which neighbourhoods are the most affluent, let's dive into our list of the Best Neighbourhoods In Ottawa!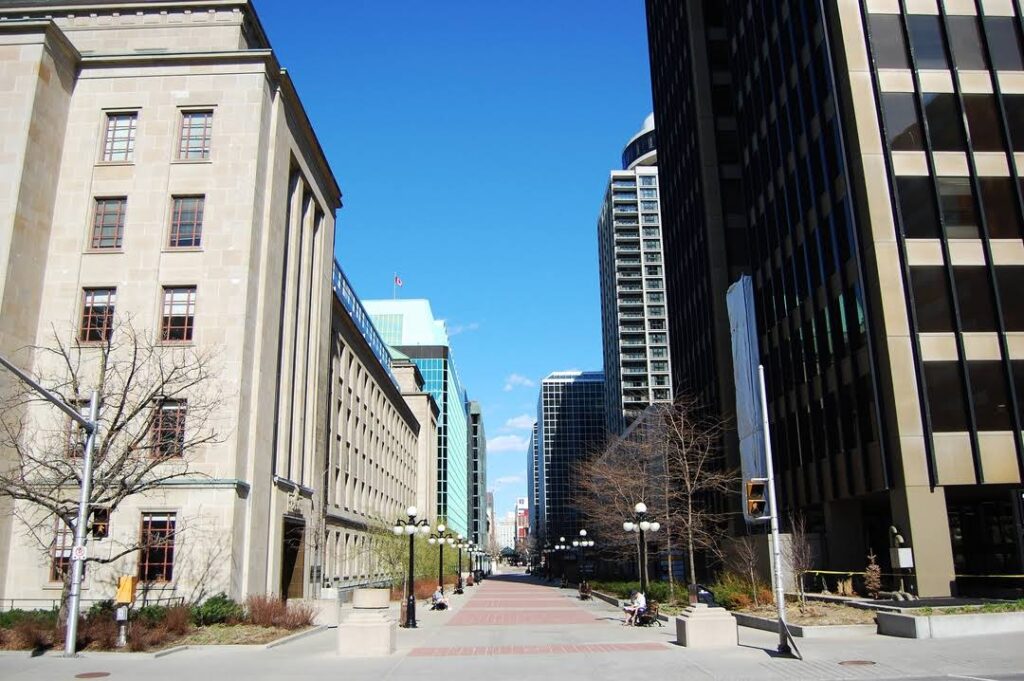 Chef Sourabh Kumar is the magic behind Ratatouille Bistro's flavors. With twelve years of experience, he's cooked in top places around the world. Trained by Master Chef James Parsons, Sourabh's skills cover French, Asian, Canadian cuisine and Mediterranean cooking, using local ingredients.
Ratatouille Bistro isn't just a restaurant – it's a taste adventure. Chef Sourabh mixes memories, comfort, and elegance in every dish. This hidden gem combines amazing food with fresh takes on French classics. Get ready for a meal that's both delicious and delightful, thanks to Chef Sourabh's touch of culinary genius.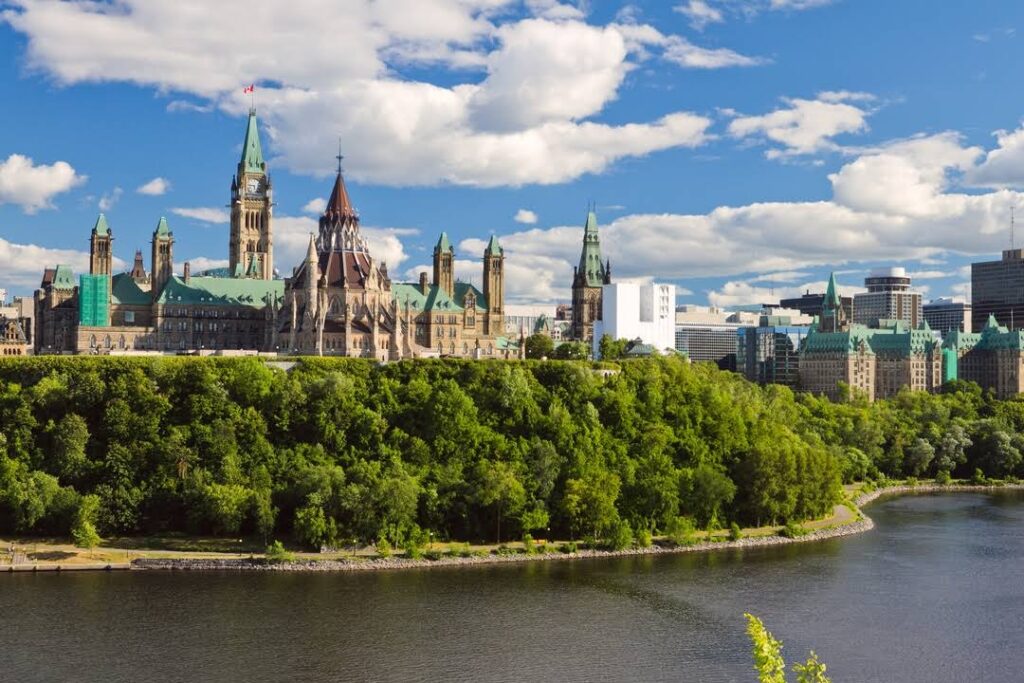 A Franco-Ontarian suburb in Ottawa's east that values heritage and community. Known for its family-friendly mix of commerce and housing, it is well-connected by highways and transit. The area boasts abundant green spaces and Francophone cultural events. Entertainment hubs include Place d'Orléans mall, and the Ray Friel Recreation Complex with pools and ice rinks.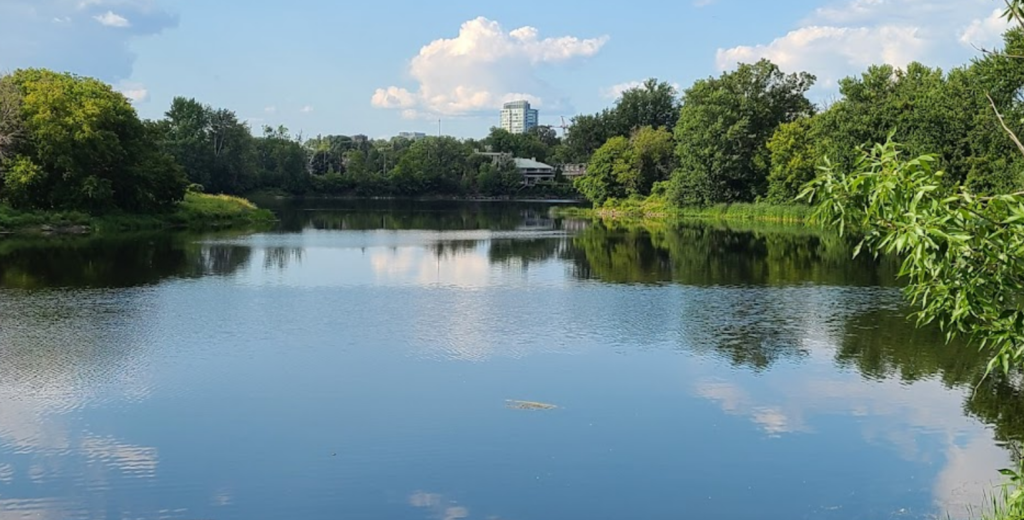 Situated in south-central Ottawa, Alta Vista is primarily residential, providing diverse housing options for varying incomes. The neighborhood's proximity to Ottawa hospitals and major highways simplifies commuting. It features schools, places of worship, and community centers, all surrounded by spacious lots, green landscapes, and numerous parks.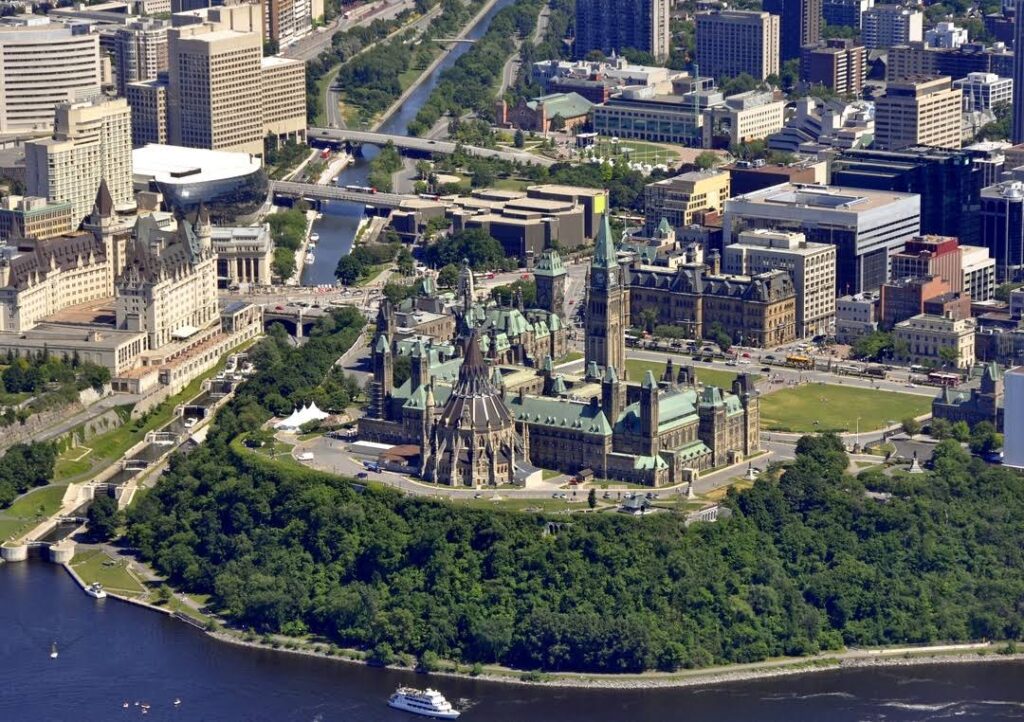 Located at the heart of Ottawa, Hintonburg is a vibrant and artistic neighbourhood. Combining traditional charm and modern conveniences, it boasts unique local shops, eateries, and cafes catering to young professionals. Recognized for its lively arts scene, trendy streets, and walkability, Hintonburg stands as an attractive destination for living, working, and enjoying life.
5) Beechwood/New Edinburgh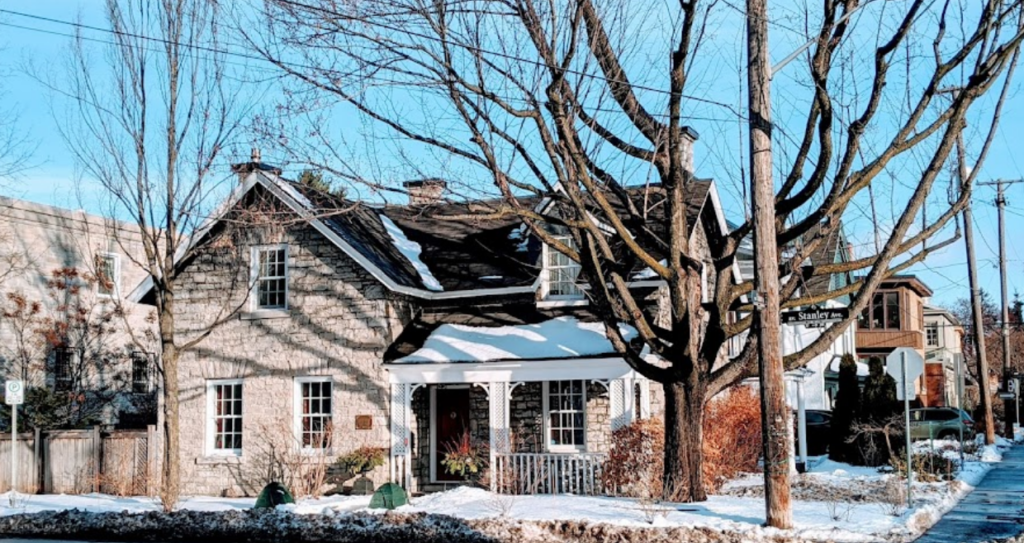 A community with a rich history located in northeast Ottawa, Beechwood/New Edinburgh boasts walkable streets, shops, eateries, and historic sites like the Prime Minister's and Governor General's residences. The community is located on the lakeside and offers scenic views. Its mix of parks, connectivity, dining, and shopping adds allure, making it an ideal suburban hub.
FAQs About Ottawa's Neighbourhoods
Ottawa is a great city to live in with plenty of things to do and see. It's also home to some amazing neighbourhoods that offer residents the perfect mix of amenities, safety, and affordability. Whether you're seeking to take in historical landmarks, cultural attractions, vibrant local scenes, or somewhere to settle these neighbourhoods have something for everyone.
Do you have a favourite neighbourhood? Comment below and let us know where and why.