The best 3D printing shops in Ottawa can help you with all of your 3D printing needs!
3D printing is the new frontier and with it, you can create anything out of seemingly thin air. You can make practical things like phone cases and laptop stands, or fun stuff like art and jewellery. With 3D printing, the possibilities are endless, but 3D printers can be pretty pricey, worry not, that's where these Ottawa 3D printing shops come in.
We chose these 3D printing shops based on their various cutting-edge 3D printers, the quality of their prints, and their quick turnaround times. So you can trust these Ottawa printing shops to get the job done.
You can go online and find all kinds of inspo for your next 3D printing project. Make sure you have a fast and secure connection first by visiting the best internet service providers in Ottawa!
What's the Average Cost of 3D Printing in Ottawa?
3D printing can be a very cost-effective way to produce prototypes or small batches of products. The cost of a 3D printing job depends on the material used, size, labour required, and how detailed the model is. For example, using PLA plastic and a simple design, it is possible to print a small object for less than $3. 
However, if you require a larger object or one that is more complex or detailed, the cost can increase to $1000s. In some cases, it may even be more cost-effective to manufacture an item using traditional methods such as injection moulding. Ultimately, the best way to find out the cost of a 3D printing job is to get quotes from different 3D printing service providers.
The Best 3D Printing Shops in Ottawa
Now that you know all about 3D printing and what it entails, here are the best 3D printing shops in Ottawa!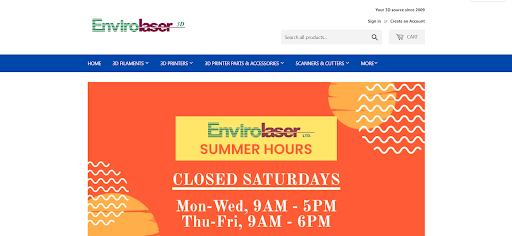 Envirolaser is a 3D Printing store located in the heart of New York City. They offer a variety of in-house and imported creations, featuring outstanding leading brands of filaments and 3D printers, scanners, and laser cutters.
 In addition to the website, you can also shop in-store, where you can purchase an array of their products. Overall, this is a great store to make a stop and shop if you need a new set or just a couple of new 3D printing equipment to replace the old.
 Thanks to Envirolaser, you can easily find everything you need to get started with 3D printing, or expand your current collection. Plus, the knowledgeable staff is always on hand to answer any questions you may have.
So whether you're a 3D printing novice or an experienced pro, Envirolaser is the perfect place to shop for all your 3D printing needs.!
"Been using these guys since the eighties! First for laser printing supplies, the printer service, then purchasing new printers. More recently we have begun purchasing office supplies and now they are helping us enter the world of 3d printing. Always helpful and professional. Competitive pricing, prompt reliable delivery to Toronto Almost 40 years and never an issue they weren't able to accommodate. I highly recommend Envirolaser."
"The Service here is the best I've seen in a very long time. Being in the service industry as a buyer for a long time I've found that Envirolaser's people skills and service to be of the highest quality. There products are supported whether warranty or not they support and help customers to the highest degree. I would recommend this company to all, you could not ask for better product and service."
2) High Quality 3D Printing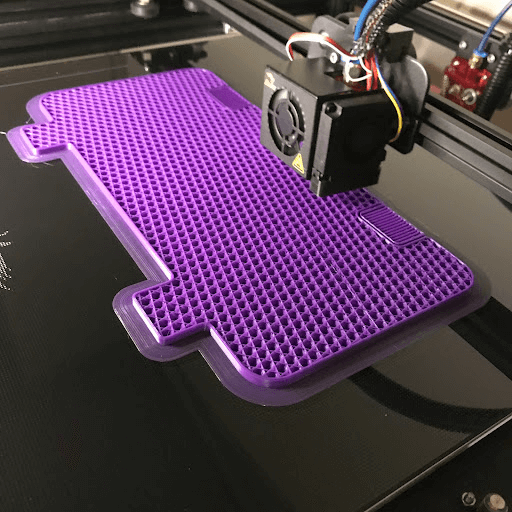 3D printing has come a long way in recent years, and High Quality 3D Printing is leading the charge when it comes to quality and convenience. Specializing in model, prototype, and part 3D printing, they offer their customers quick turnaround times with worldwide shipping and same-day or next-day pick up in your area.
With a wide range of colors and finishes to choose from, High Quality 3D Printing is your one-stop shop for all your 3D printing needs. So why wait? Check them out today!
"Speedy 3D printing service and the final product is always top-notch! I have been getting my 3D models printed here for a while now and it is now my go-to spot to get the job done. The prices are also very affordable."
"Very pleased with the responsiveness, agreeable cost, quick turnaround and overall quality of the product. Will definitely be returning for future projects."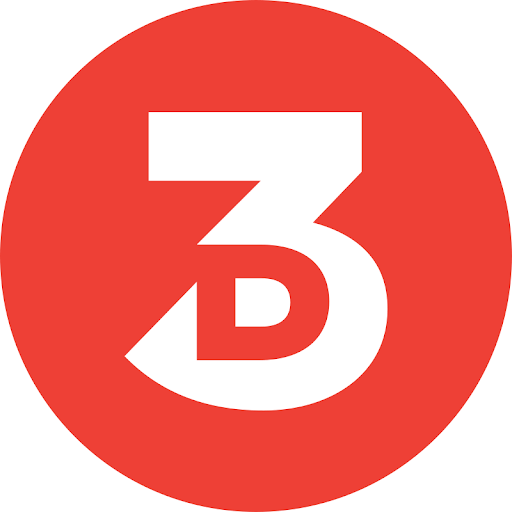 If you're looking for a one-stop shop for all your 3D printing needs, look no further than 3Dprintler. They aim to provide individuals with a detailed platform for quickly printing 3D prints, and have focused on creating the most extensive database of 3D-print service providers, marketplaces, and companies out there. 
Today, they offer 164 supplies from the top providers to help you get the best price on your prints. In addition, their focus on quality means that you can be assured that your prints will be of the highest quality possible. 
So whether you're a first-time 3D printer or an experienced pro, 3Dprintler is sure to have what you need to get the job done right.
"Good example that Human are sooooo intelligent hope to use it for all good"
"Innovative 3d printing solutions. Quick and easy process."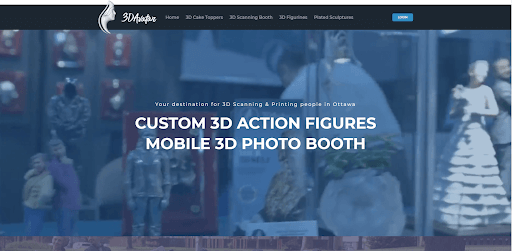 If you're into 3D printing and are looking for a new and exciting way to show off your skills, then you should definitely check out 3D Avatar. They're a famous 3D printing company that uses scanning and 3D printing to make 3D figures posted in images or pictures.
 It's a beautiful 3D figurine-making service since they don't just create parts but whole complex figurines! 
Depending on how complex and big of a figurine you want, that's how expensive it will be. Best of all, they always provide high quality/detalization when it comes to the figurines themselves, so you will never receive subpar work!
"It is Awesome! It's unbelievable experience to hold sculpture of yourself in your own hands. Super accurate with attention to detail. I was very impressed to see pure Canadian high end startup I am your customer for years, Karen. Strongly recommend!!!"
"Super quality, excellent service!"
FAQs About 3D Printing Shops
In Ottawa, there are many 3D print shops that can help you realize your greatest ideas. These printing shops house all kinds of the newest and most sophisticated 3D printing tech. Whatever it is you want to create, these are the businesses to go to.
If you're looking for a place to do some 3D printing, you can't go wrong with any of the best 3D printing shops in Ottawa!